heart
mind
body
soul
We are partnering with churches around Bucks/Montgomery/Philadelphia Counties, teaching classes on-site to reach as many people as possible with this ministry.
We need each other more than ever! Our fitness classes, which are infused with Scripture and focus on the Lord, would be a fantastic addition to your small group opportunities.
Classes for Women
Cardio Kickboxing, Drumsticks, Choreography, Circuit Training, Walking Groups.
Classes for Kids
Join The Community
A healthy lifestyle requires purpose & commitment… and I have not always had these. As I began my personal health and wellness journey, God began stirring in me, a heart of love and encouragement for others who might also benefit from improving their physical health so that they would be able to serve God with increased joy and energy in their local community.
client testimonials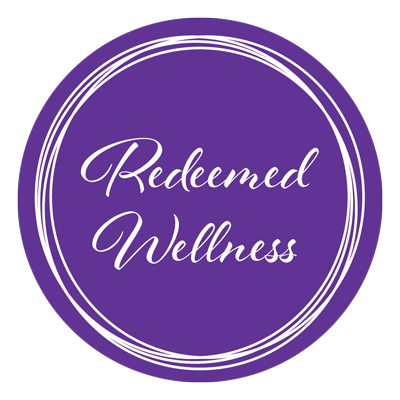 Being a part of Redeemed Wellness is encouraging, fun, and free from judgment. It's not just another exercise class! It's being encouraged by others and being uplifted by God's word. Cheryl does an amazing job integrating and connecting God's word into moving our bodies to be healthy and whole to glorify him!
Dina S.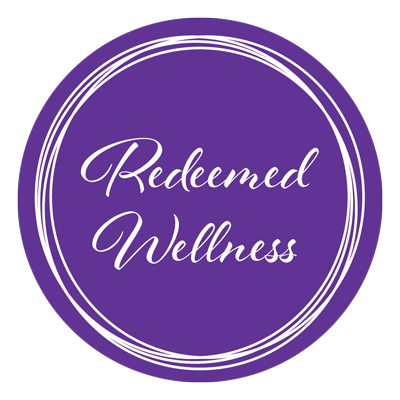 Working out with Cheryl and Redeemed Wellness has impacted my fitness goals in an amazing way. Cheryl makes me feel so strong, beautiful, and loved by our Creator. She reminds me during our workouts that we are moving our bodies to honor the Lord, not as a punishment! Even when I'm working out at home, I can hear her voice in my head encouraging me and pushing me toward the Lord. I'm beyond grateful for the opportunity to workout and train with Cheryl, it's changed my perspective on fitness!
Rebecca P.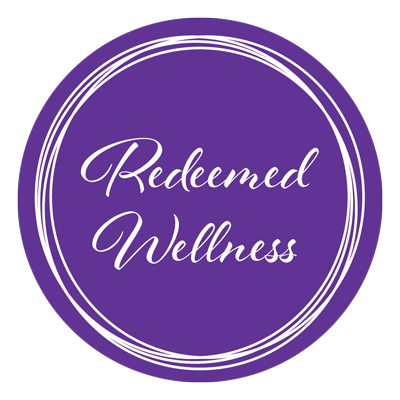 I love working out with Cheryl's Redeemed Wellness group! Great way to start your day, feeding your spirit while benefiting your body. I leave the workouts feeling stronger, refreshed, and energized.
Jackie P.
Subscribe to our newsletter